10 Places I Will Visit Before I Die
Written by Cebo Campbell on July 16th •
3 Comments »
Everyday, I sit at my computer and hammer out as much creative stuff as I can in a day. Most days, that is no problem. But, sometimes, I need a change of scenery, some movement, some action, some newness to stir me. Traveling is my favorite way to get things shakin'. Even if it is a mini-trip to the beach near my house or leaving the office to work out of a coffeeshop for the day, for me small changes can produce big results in the way of productivity and inspiration. On occasion, though, I need something huge, something that will do more than just stir, but stagger…something so awesome it completely changes the way I see everything after experiencing it. On those occasions, only a big time adventure to will do. So, before I die, I will be packing up the wife and kids and heading out to adventure, to see some of the world's most amazing wonders. Here are a few I will be checking out in the coming years…you're welcome to join me.
1. Preachers Rock, Preikestolen, Norway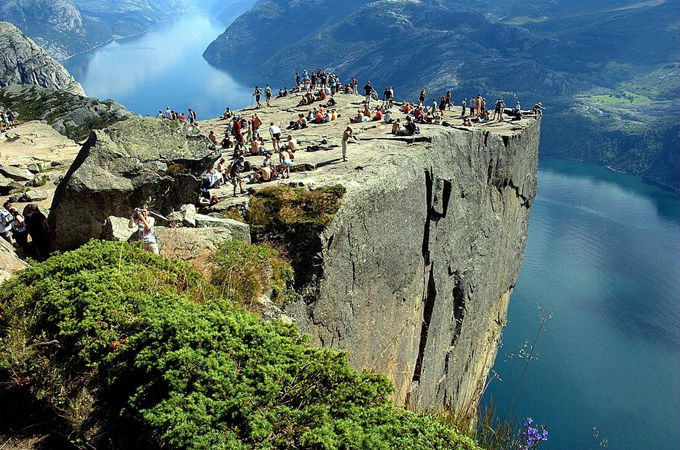 2. Four Seasons Hotel – Bora Bora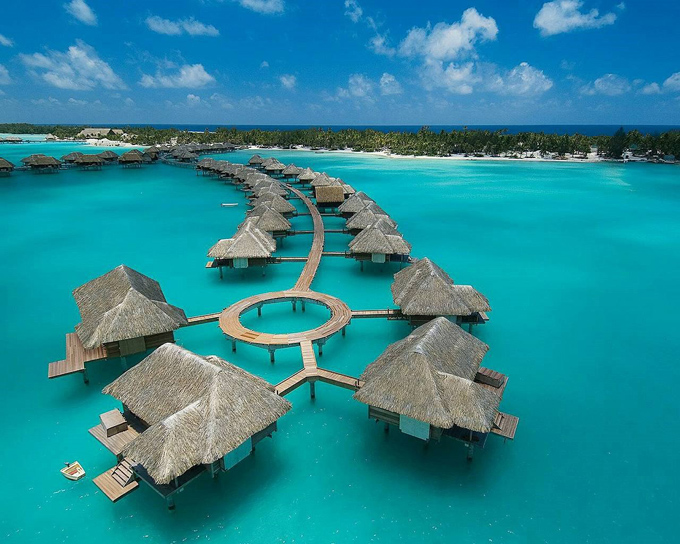 3. Capilano Suspension Bridge, Vancouver, British Columbia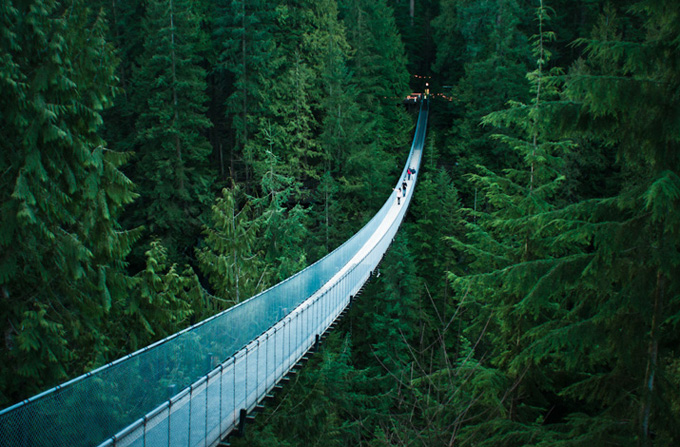 4. Seljalandsfoss Waterfall on the South Coast of Iceland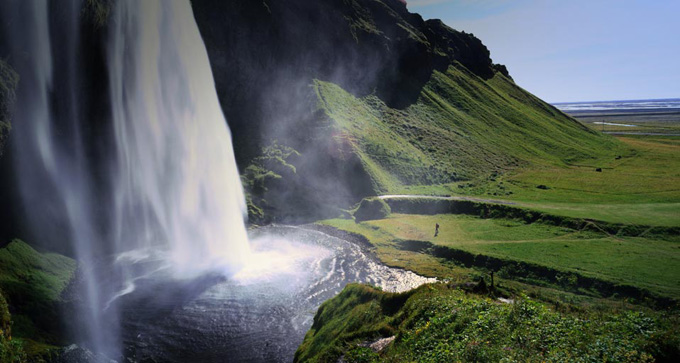 5. Petra – Jordan (at night)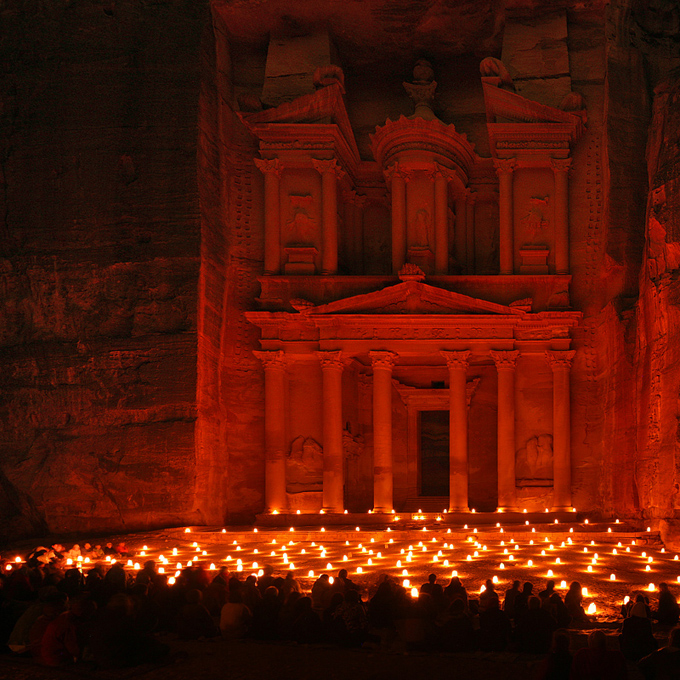 6. Riomaggiore, Italy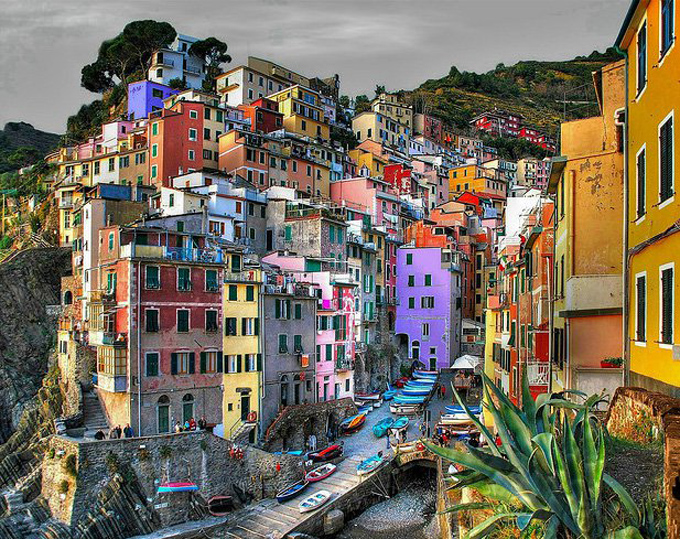 7. Sky Lantern Festival – Taiwan.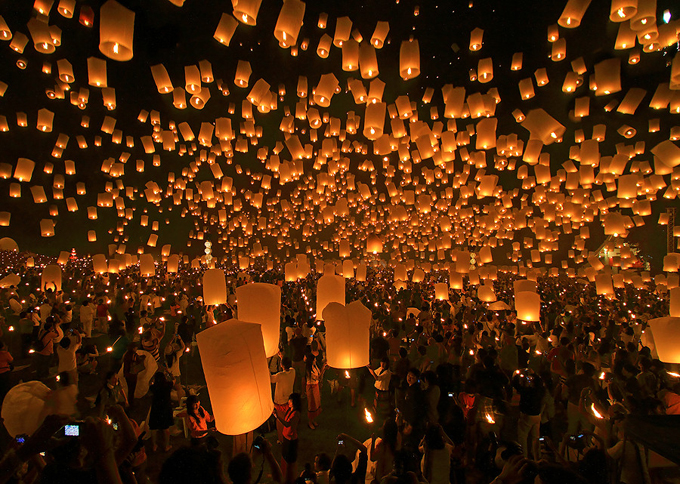 8. Norway
9. Yushan National Park, Taiwan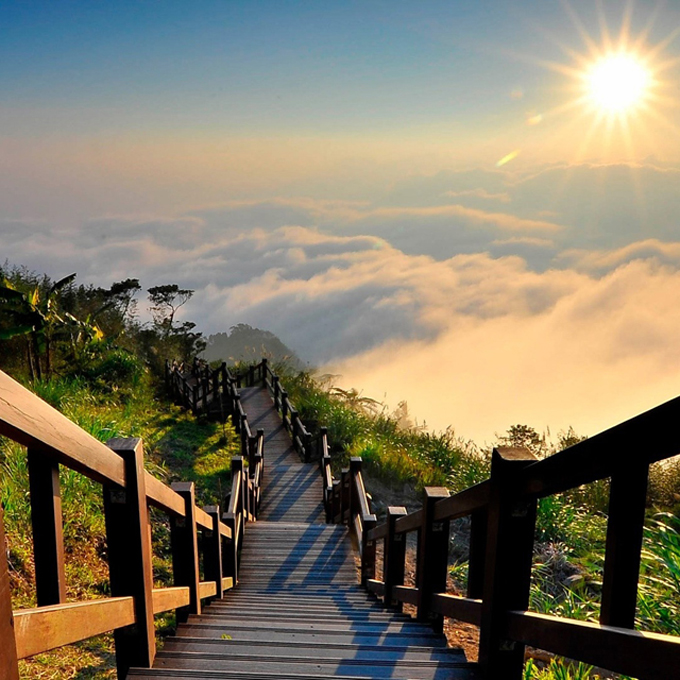 10. Tian Tan Buddha on Lantau Island, Hong Kong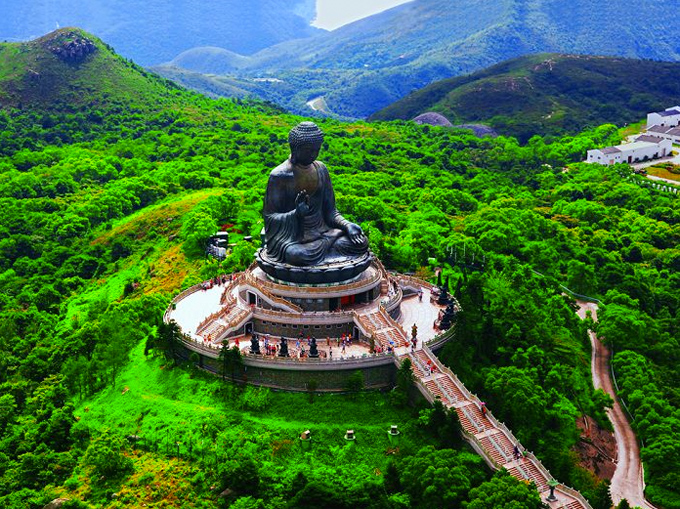 Adding an eleventh, because I dig caves…
11. Devetashkata Cave – Bulgaria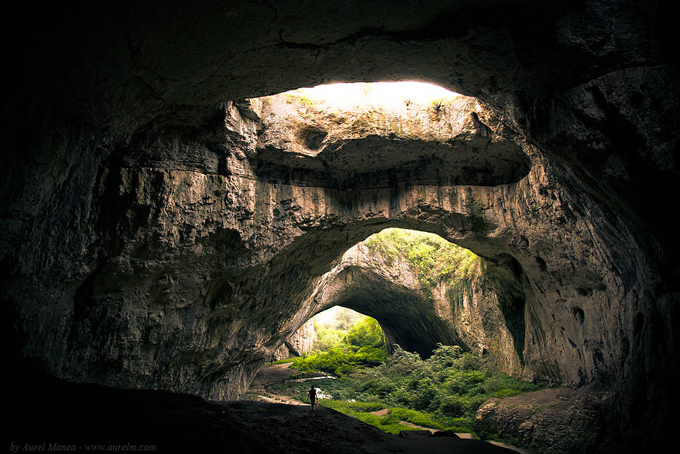 and adding an twelfth because my wife is Irish and she loves her some clovers…
12. Ben Bulben at County Sligo, Ireland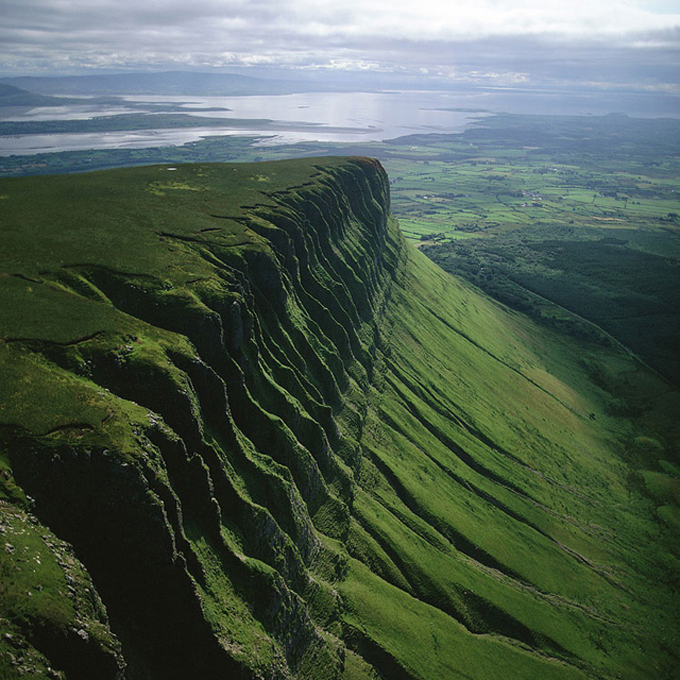 Recent Posts
Instagram
A Little About Me
I am just a dude who likes making things. I've worked as designer, a social media marketing director, a copywriter and even a pool cleaner. I own the boutique creative agency Novel Avenue, make WP themes, EE Themes and Ruby themes and honestly could not live without football. I am husband to a rad wife, dad to two kiddos and love what I do. Also, I am down for a beer if you're buying.
I am easy to find ↓
My peeps on the web